Hopi Elementary School
an example of many live events G2P covers
This is another year Gene has recorded this amazing variety show with two cameras, edited and produced streaming video as well as produced chaptered DVDs for parents through an agreement with Hopi's PTA.
In addition, parents are offered a free upgrade to a Blu Ray disc by emailing Gene@Ganssle.net. The two-camera, fully edited video is also supplemented by an online full-stage version (so no student is left out of any shot) available to watch or download for free, courtesy of Hopi Elementary PTA.
Hopi brings Gene back because he is professional, fair and reasonably priced. This is Gene's mission for non-profit clients.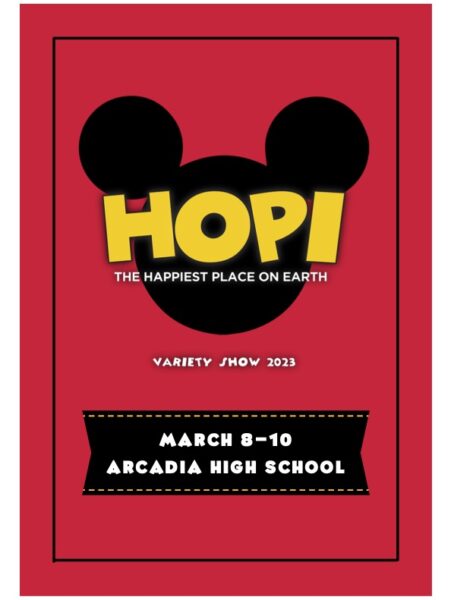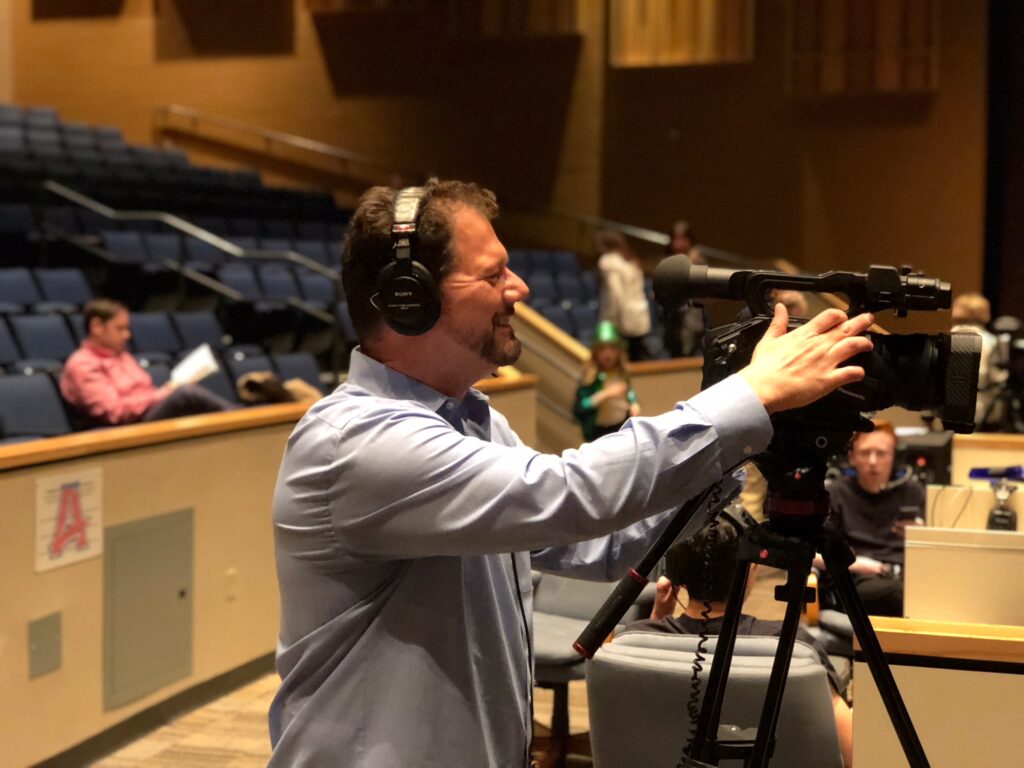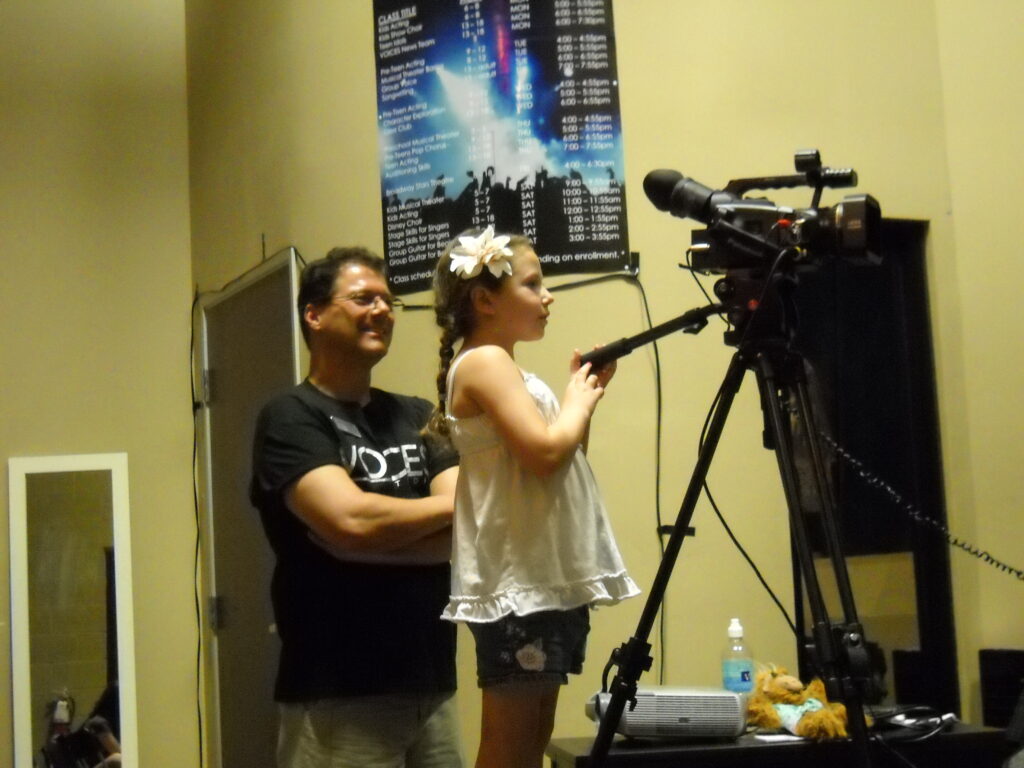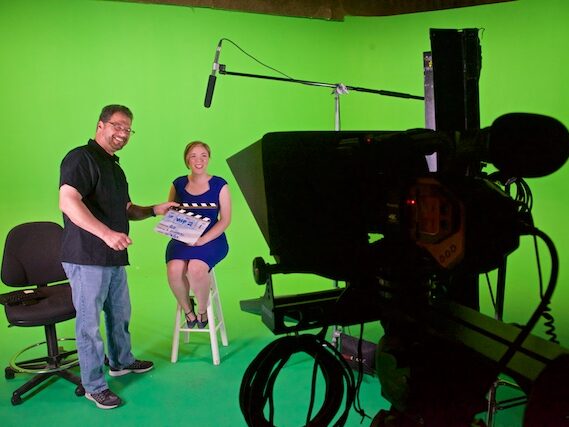 Gene Ganssle has been working professionally for non-profits for over 20 years. This is a rotating example of endorsements. Sample video available on request.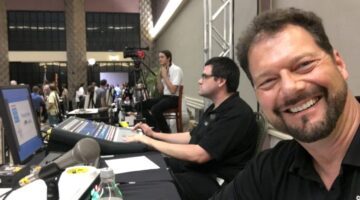 "Veterans Heritage Project develops students and produces publications for the Library of Congress to preserve the stories of America's Veterans.
VHP has worked with Gene Ganssle for over a decade. He has helped to produce video tutorials and testimonials, record veteran speakers, and provide A/V services for events. He is reliable, takes pride in his work, and has a genuine interest in the success of our program.
Gene isn't a vendor; rather he is a partner."
Executive Director, Veterans Heritage Project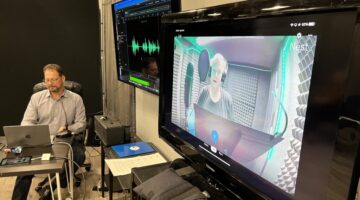 In addition to teaching at ASU, Gene has taught career actors at Verve Acting Studio in Scottsdale.
More than many other assignments, Gene is impressed with the dedication and experience of many of Verve Studios' clients. In a renovated space after a dozen years, Verve is clearly THE premiere acting studio in the Valley.
Owner Amanda Melby writes: "I have been incredibly grateful to have Gene teach Voice Over, Commercials and Core Technique at Verve Studios for over a decade. His subject knowledge is expert-level and his teaching style is kind and supportive. My students and I are grateful that he continues to share his expertise with Arizona actors!"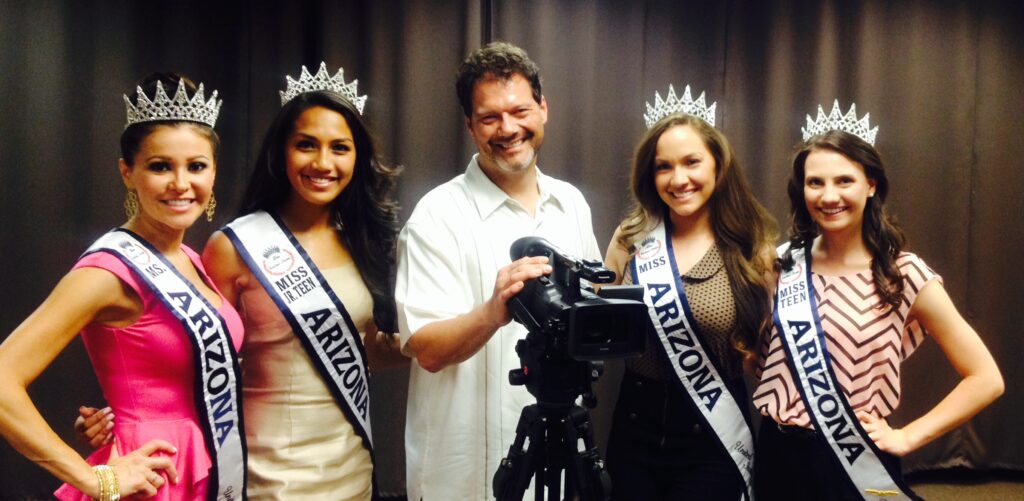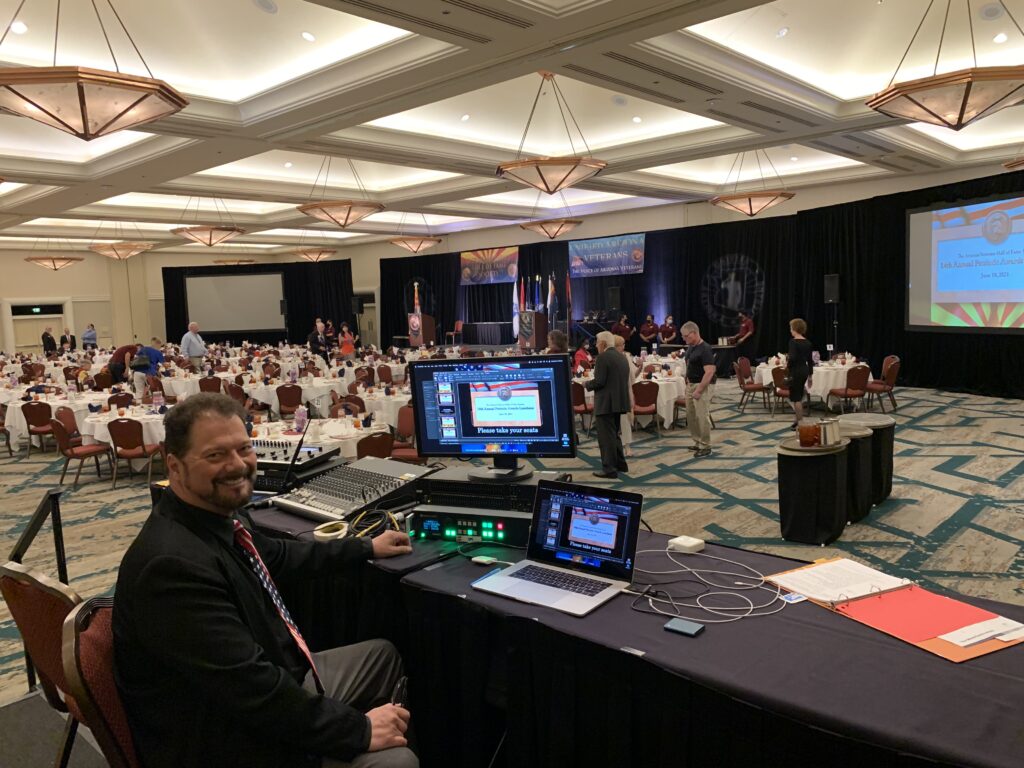 "I highly recommend Gene Ganssle Productions for any audio/video production projects. I have worked with Gene since 2015 on numerous projects. He has handled the AV requirements and Program Composition for the AVHOFS Annual Awards Banquet as well as the Unified Arizona Veterans AVHOF Induction Ceremony. Gene works well with our staff and puts those to be featured in our award videos at ease. Gene ensures complex scheduling is always accommodated.
Gene is unique in his knowledge of his craft. We find him consistently ready and able to engage on any project, no matter how large or small, simple or complex. Gene is creative in providing his services and never shies away from requests or challenges. He consistently delivers an excellent product on time and within budget. We are especially appreciative of his professionalism and dedication to any endeavor we ask him to undertake."
-Jim Monroe, Past President, AVHOFS